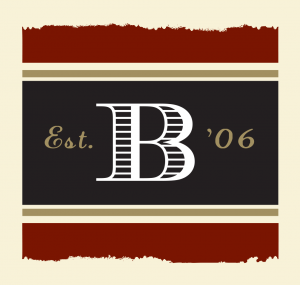 The year 2023 is halfway done and BookWise Publishing still has not slowed down! I was hoping for a vacation but it is not happening!  BWP added 10 new authors with 15 new books among them and 6 repeating authors with continuing series. In addition to adding another 15 self-published books to the list, another 3 audiobooks were added, and even more websites for BWP authors.
Just FYI, our audiobooks are recorded by one of the finest sound engineers (also an amazing composer and musician) in the world, Ken Kruckenberg of Sonic Pathways (sonicpathways.net). He has streamlined the process so carefully that BookWise is able to produce them for less than half of what the "world" is charging.
Having owned and operated a full-service advertising agency, Chrisco Media Services, since 1985,  I've produced all types of advertising. But advertising is not marketing. It is an entirely different animal. I and my authors have been on an adventure to master social media and all of the many new online marketing tools to sell books, including building email lists and finding ways to network and collaborate with other authors to combine efforts for greater reach.
The massive value of having a book/author website, creating audio and video podcasts, as well as video trailers (which I have done for years with advertising clients and always touted), cannot be stressed enough.
BWP is planning a new approach to 2024 with workshops and symposiums, many of which will be at no cost to attendees. The most compelling and successful venture in independent publishing begins with communication, mainly building your email list where you have a much higher percentage of success for sales than elsewhere. So plan to focus on networking and aligning yourself with other authors so you may all benefit from your connections in the marketplace and in readership.
I am still in the process of adding all of the new books from 2022 and 2023. Forgive me but I have been working so steadily that I'm finding it difficult to keep up with website maintenance! Below are a few of the books from BookWise Publishing (available on Amazon, Audible, iTunes, Apple Books, Ingram, and many independent bookstores across America) last posted, sadly from late 2021 and early 2022. Just call me lax!